Care Instructions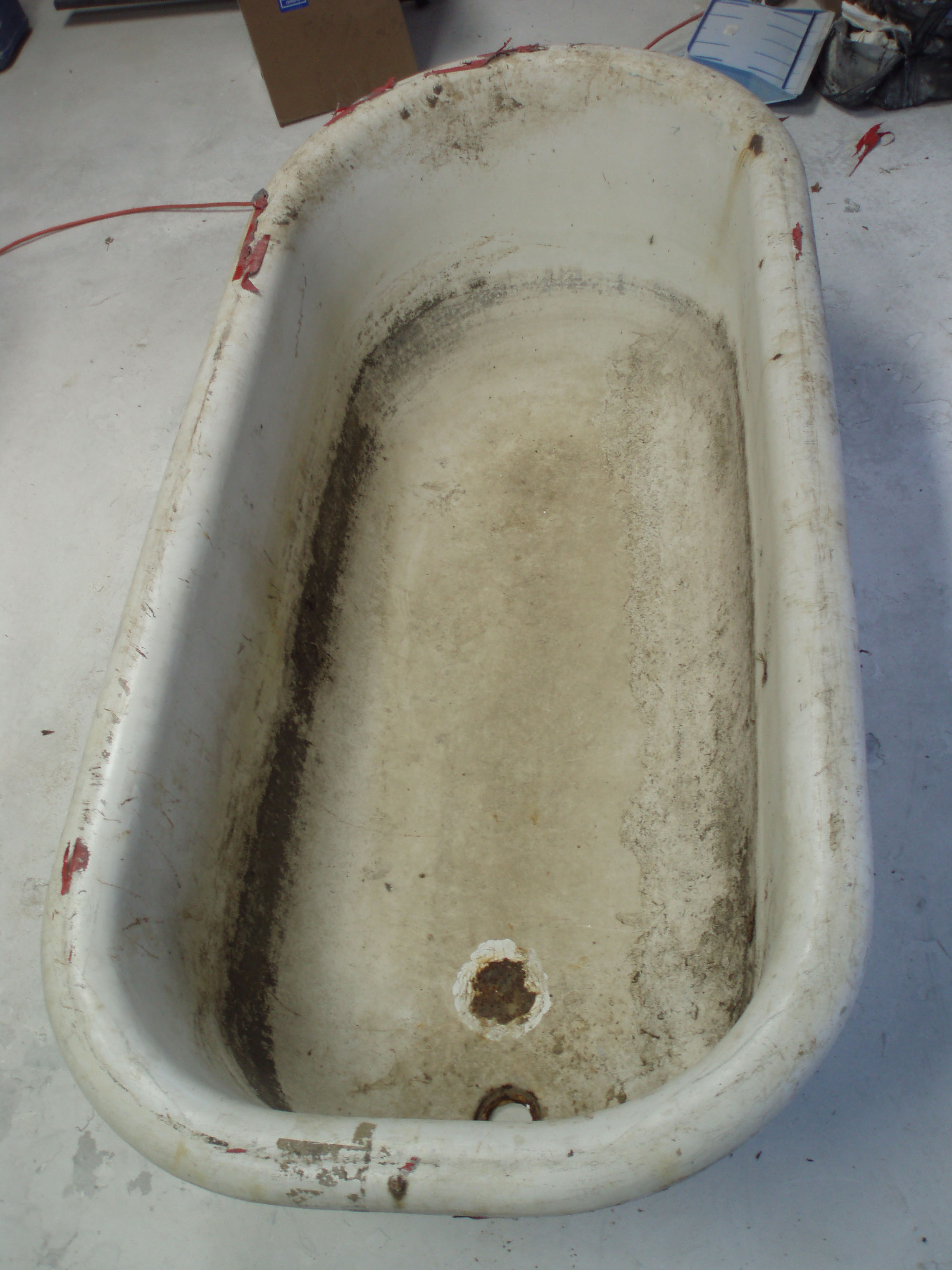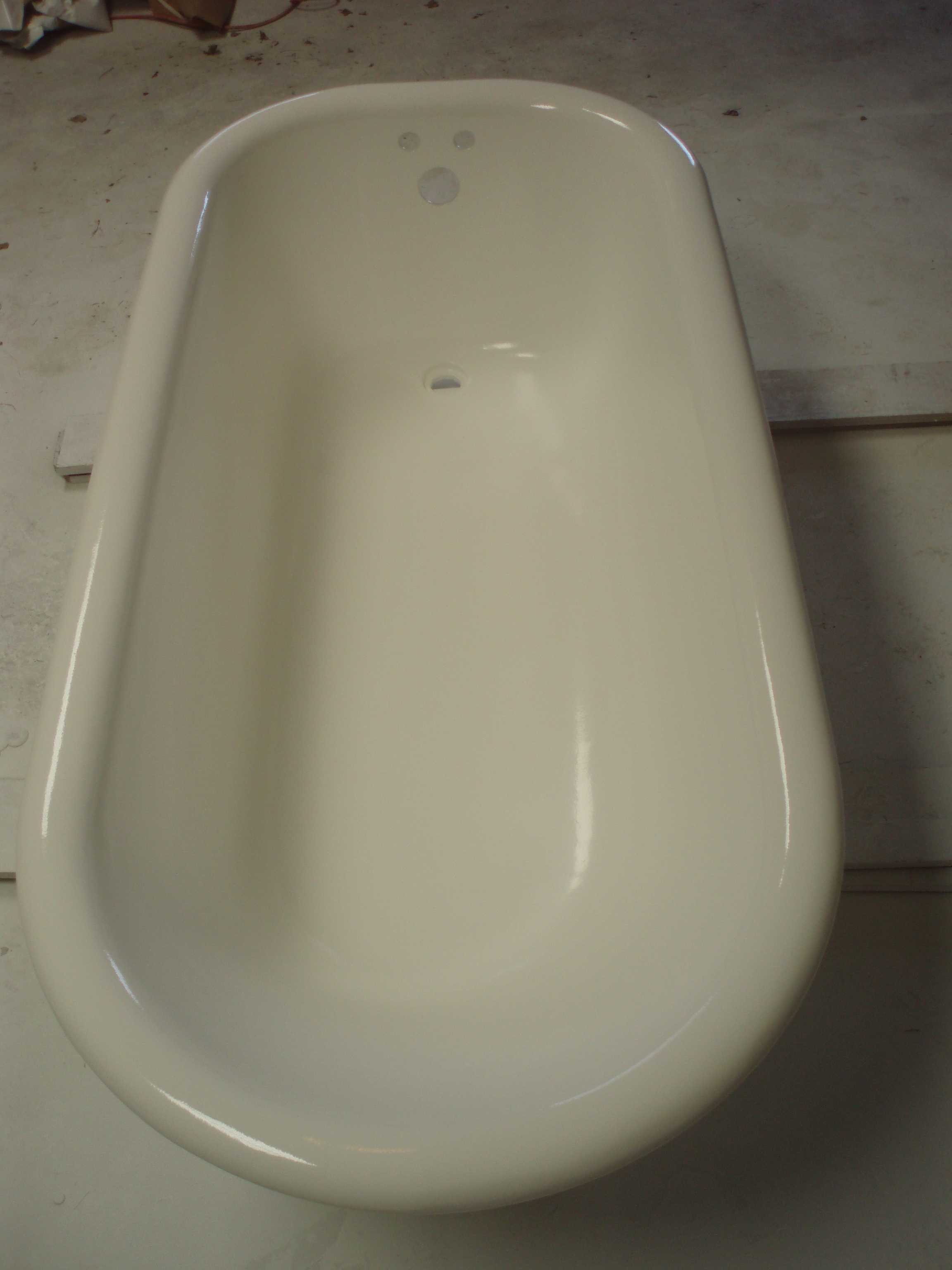 Want to keep your resurfaced tub looking great?
Now that you've resurfaced your tub, you'll want to keep it looking like new. To keep your tub looking like new and to meet the conditions of limited warranty, be sure to review and follow the care instructions and cleaning instructions for newly resurfaced tubs.
About Our Limited Warranty
M.B. Link Refinishing offers a 5 year warranty on our work. Our warranty covers anything considered to be normal wear and tear. We cover discoloration and adhesion related issues.
Warranties are as follows:
– Bathtub 5 years
– Tile 5 years
– Cabinets 5 years
– Kitchen countertop conditional 2 year warranty
Bathtub warranty is subject to the following conditions:
– We have no responsibility for structural problems that might create refinishing problems
– We have no responsibility if care instructions provided are not followed
– The warranty is void if changes or adjustments to the bathtub are made by anyone other than an M.B. Link refinishing representative
– No abrasive cleaners can be used on refinished surface. Harsh cleaners can damage the surface
– Wet objects such as bath mats, washcloths or soap items are not to be continually left on surface
– Physical damage such as chips and scratches caused by falling objects or other mistreatment are not covered by the warranty
– Failure due to staining caused from chemicals, dyes or hair treatments, and leaking or dripping faucets is specifically excluded from the warranty
– M.B. link does not assume responsibility for plumbing problems, including breakage of overflow screws, rusted surfaces, shower doors, or mildew of caulk
Care Instructions:
The first 24 hours – Do not use tub or any newly coated surface for 24 hours after the new finish has been applied, or until our follow-up crew arrives.
The first 7 days – For a one week period do not allow water to stand in the tub for long periods of time. Wipe the tub dry with a soft towel after use. The tub does not have to be bone dry, however, it does need to breath.
About bath mats – If a bath mat is used it is recommended that a euro-mat is used, and removed after every use.
Keep in mind –  M.B. Link Refinishing does not cover damage, including that sustained as a result of using any of the following: Bath mats, decals, bubble baths containing dyes and dropped items on tub surface causing chips
Cleaning Instructions:
There are several safe ways to clean and care for your new surface.
Most non-abrasive liquid cleaners will appropriately clean the new surface; M.B. Link Refinishing recommends:
– Scrub Free Tub And Tile Cleaner
– Dow Foaming Cleanser
– Any over the counter soap scum remover
– The Works
How to clean your new surface:
Wet surface with water
Spray with soap scum remover
Gently clean with a soft, non- abrasive scrub pad
Note: Please make sure surface is wet before cleaning begins, if not, the surface can be damaged, voiding your warranty.
Do not use abrasive cleaners; these will damage your new surface. Examples of abrasive cleaners include:
– Ajax
– Comet
– Soft Scrub