Services
MB Link Refinishing is proud to serve the Greater Dayton, Ohio area with best when it comes to Bathtub Refinishing Services, Ceramic Tile Refinishing and Countertop Refinishing services.
At MB Link Refinishing, we're proud to offer the Dayton, Ohio area a wide selection bathtub refinishing services to choose from. From basic tub refinishing to ceramic tile, formica countertop refinishing and more, we're confident you'll find the quality of our work to be a step above the rest.
We have a technologically advanced refinishing process which not only helps deliver a great finished product for our customers, but also which brings new life to surfaces including those boring old countertops, worn down bathtubs and hideous looking tiles. The best part is we can deliver these resurfacing solutions without a huge expense on your part and more importantly, in a timely manner.
When it comes down to it, bathtub refinishing, resurfacing countertops and tile refinishing are among the most efficient and affordable ways to provided your outdated kitchen or bathroom with a new, fresh look. Even more, when done correctly, resurfacing these areas can add new life to your bathtub, countertops or tile, at just a fraction of replacement costs.
Instead of going out and purchasing a brand new bathtub or new countertops, save yourself some money and give us a call – MB Link Refinishing Services.
When it comes to quality, no other competitor can match the level of craftsmanship we offer when it comes to bathtub refinishing, ceramic tile refinishing or refinishing countertops. Please don't hesitate to contact us today for a free estimate.
Residential & Commercial 
Bathtub Refinishing
Ceramic Tile Refinishing 
Formica Countertop Re-coloring
Porcelain and Fiberglass Repairs
Anti-slip Surface Application
Fiberglass Bathtub Inlay Installation
Appliance Re-coloring
Bathtub Refinishing
Ceramic Tile Refinishing
Formica Countertop Re-coloring
Porcelain and Fiberglass Repairs
Anti-slip Surface Application
Appliance Re-coloring
Prepare for your refinishing appointment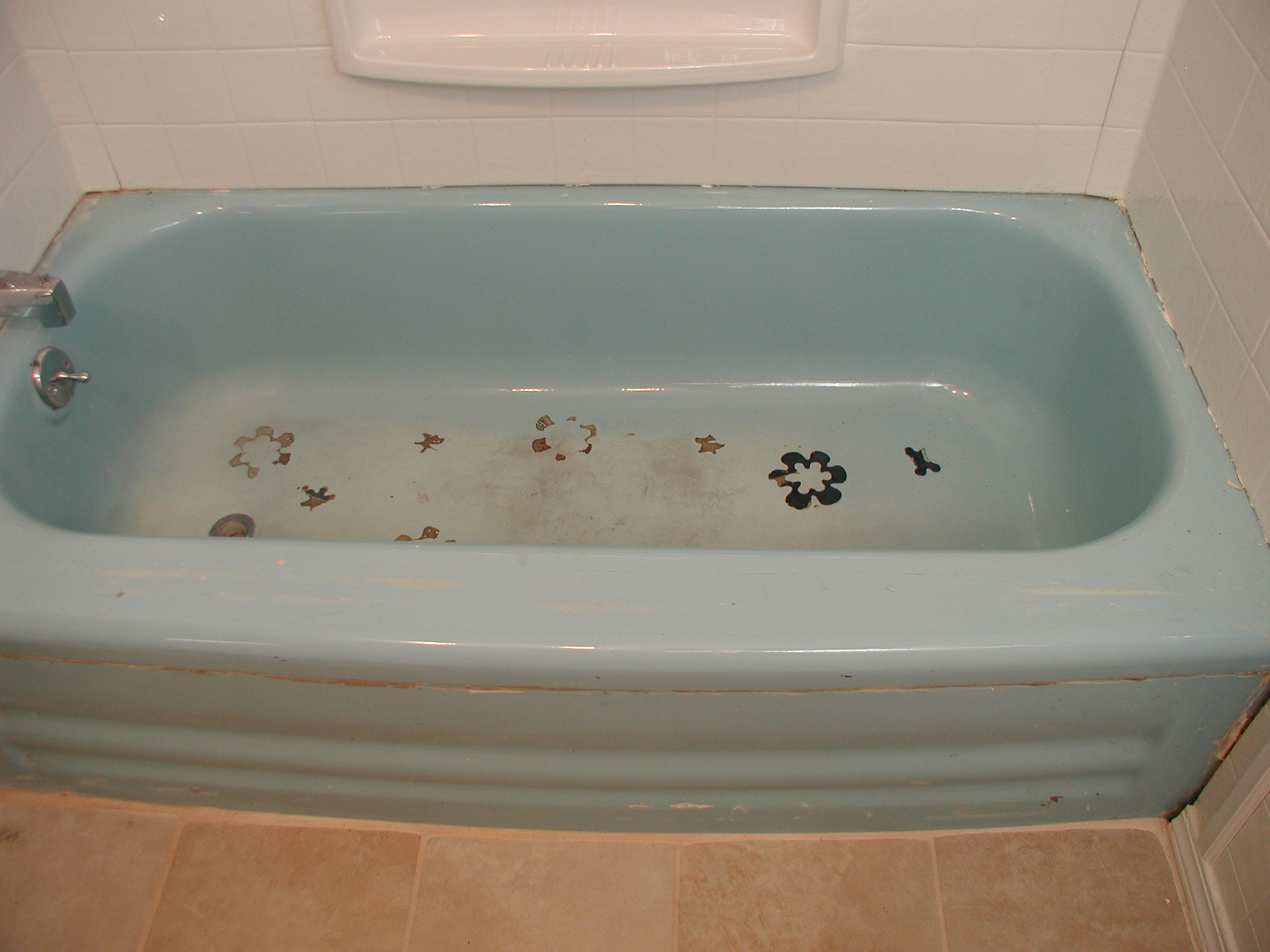 Before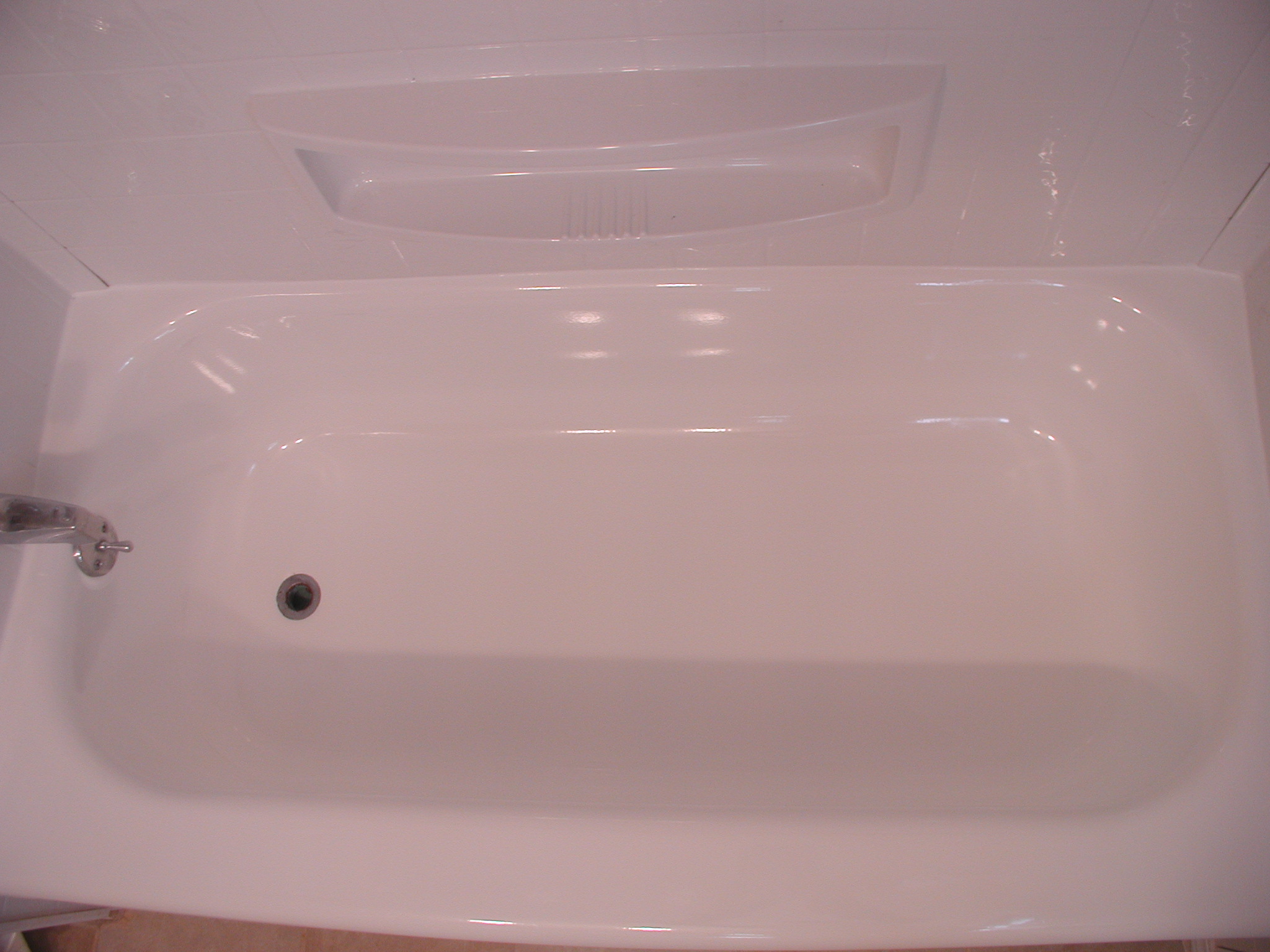 After
– Bathtub may be used prior to our arrival 
– All exposed items such as, toiletries on countertops, rugs on the floor, and items on toilet 
– Personal items must be stored away inside of cabinetry, closet, or removed from bathroom entirely 
– Shower curtain must be removed 
– Items within shower area, such as shampoo, soap, wash cloths, etc must be removed 
– Bathtub and surround need to be as clean as possible 
– Drips and leaks need to be repaired prior to our arrival